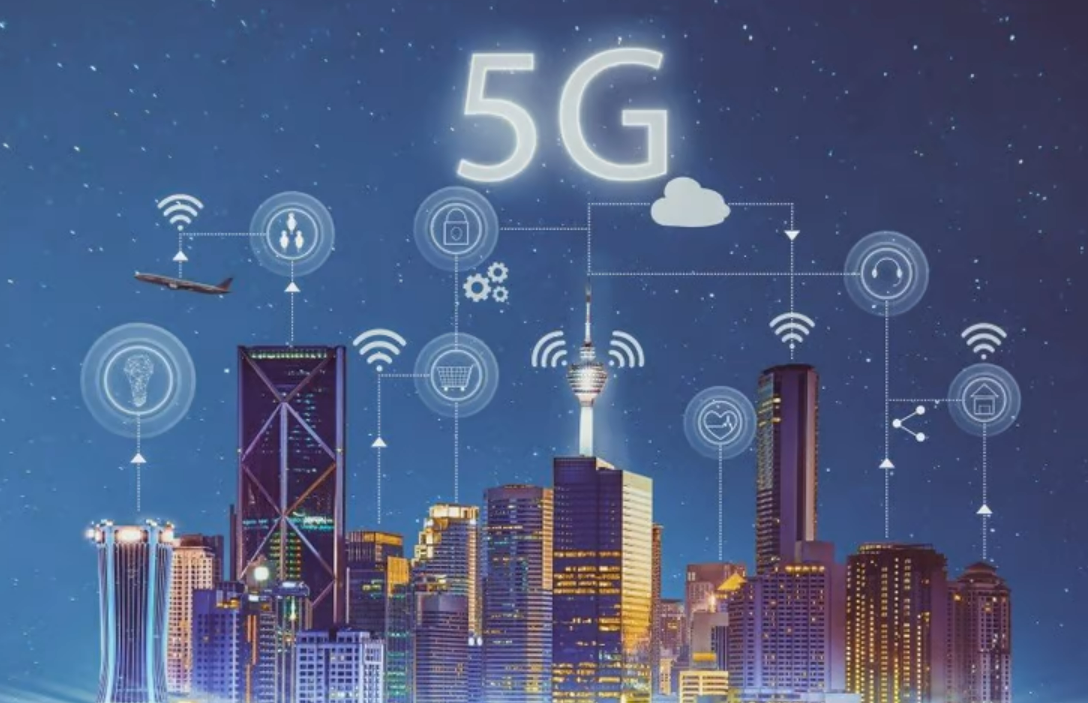 Data, connectivity, and intelligence are identified as the three core elements of industry digitalization. The fifth-generation communication (5G), known for its high bandwidth, low latency and supporting a large number of connections in communication, provides superb technical support for various industries. Smart grid is no exception.
Countries worldwide have built power communication networks based on fiberoptic dedicated lines, power line communication, etc. However, they are not capable of supporting the flexible access of massive, decentralized devices in user-side environment and distribution networks, which has become one of the major bottlenecks for smart grid.
Smart grid has comprehensive demands for access communication, including ubiquitous terminal access capacity, differentiated service carrying capacity and high strength cybersecurity isolation ability. The technical features of 5G communication are well aligned with the needs of future smart grids with high penetration of renewable energy. At present, exploring the potential applications of 5G technology in smart grid has already been carried out worldwide. Definitely, 5G technology will extensively contribute to the massive connections and monitoring, precise control, broadband communication, efficient computing, and secure communication of smart girds.
Tags : 5G
Was this article useful to you ?