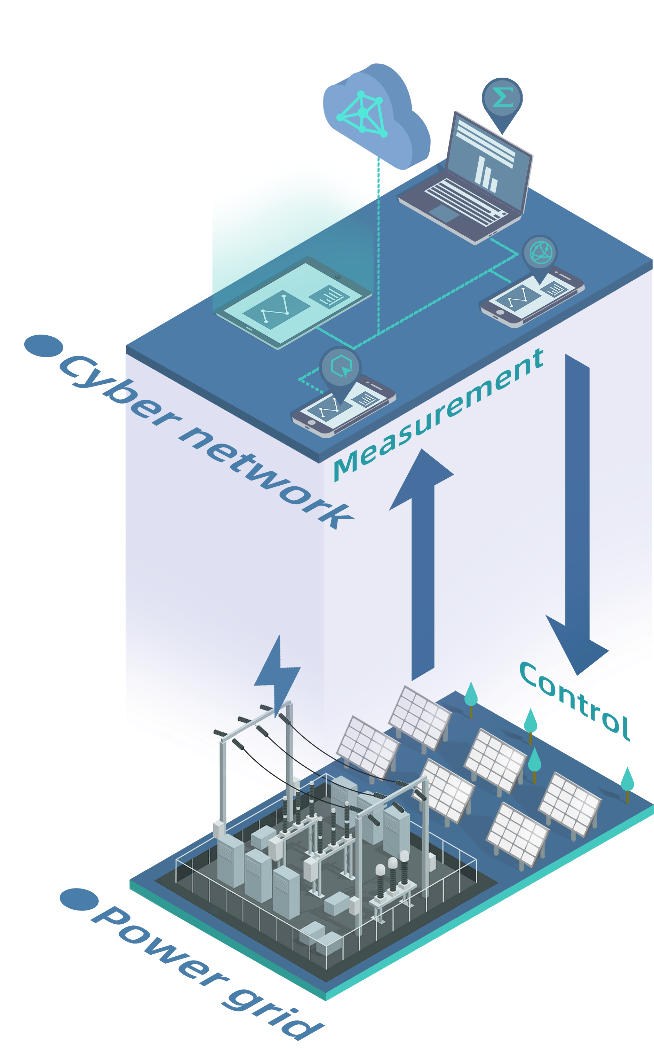 Digitization of modern power grids induces the in-depth interdependence between cyber information systems and physical power grids, which transformed power grids into the most complex cyber-physical systems (CPSs). As CPSs, modern power grids are faced with a more complex external environment and internal interaction mechanism. The interdependence of such cyber-physical power systems (CPPSs) causes risks to cross-space risk propagation and even cascading failures. From the perspective of CPS, this working group is proposed to focus on defining the concept of CPPS and developing new technologies and algorithms for the integrated CPPS security, reliable operation, and resilient control. For precise large-scale real-time simulation and pre-decision-making of complex CPPSs, digital twin toward CPPSs will also be considered in this working group.
Tags : Cyber-Physical
Was this article useful to you ?