08 January 2023
,
R. BOGOMOLOV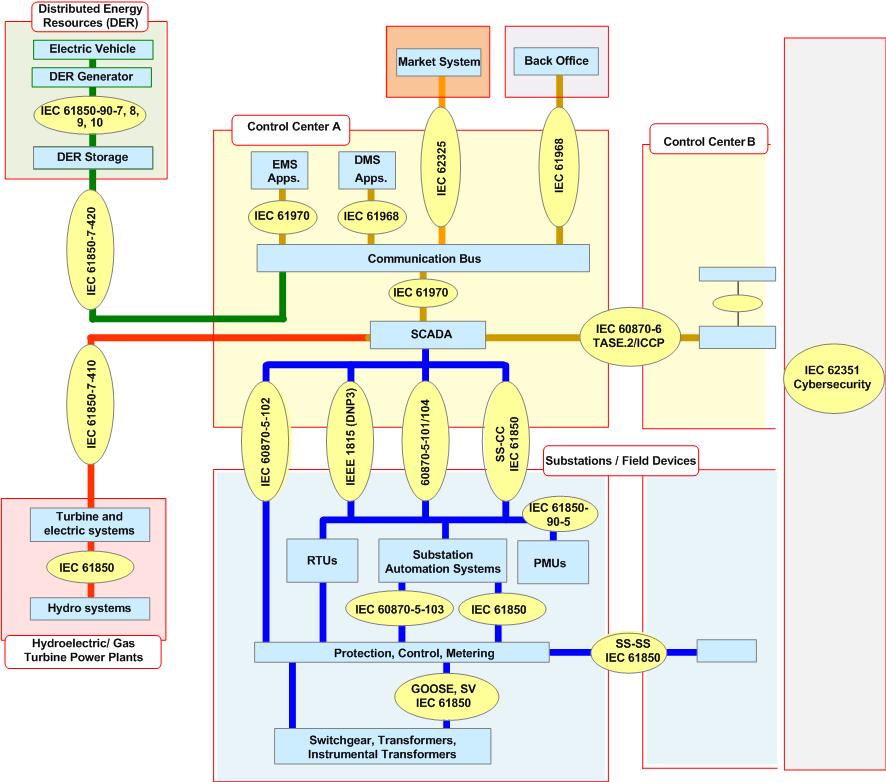 The Common information model (CIM) described in the international standards IEC 61970, IEC 61968, IEC 62325 helps to facilitate integration between information systems and applications by defining the semantics for this Application Programming Interface (API). The CIM is an abstract model that represents all the major objects in an electric utility.
At the moment, many companies use CIM standards for various areas, including:
Operational planning;
Long-term planning;
Asset Management;
Electricity market;
Etc.
IEC standards were approved in the 2000s and developed quite conservatively. Despite CIM standards contain flexible models relevant for the most common tasks, some of the tasks need to be expanded. For example, since the 2010s, the AC line model extensions have been discussed, but these extensions have not yet found a place in the IEC standards.
The working group can help in the analysis of existing extensions of the standard model, as well as proposals for their unification or for the creation of new extensions to ensure the possibility of solving more tasks. The extensions proposed by the WG will be free of any patent.
The proposed activity is close to JWG N° D2/C2.48, but mainly focused on CIM extensions and its development.
Tags : CIM
Was this article useful to you ?