Scope of work
Study Committee D2 Mission
---
CIGRE is one of the leading worldwide Organizations on Electric Power Systems, covering their technical, economic, environmental, organisational and regulatory aspects. A permanent, non-governmental, non-profit International Organisation based in France, it was founded in 1921.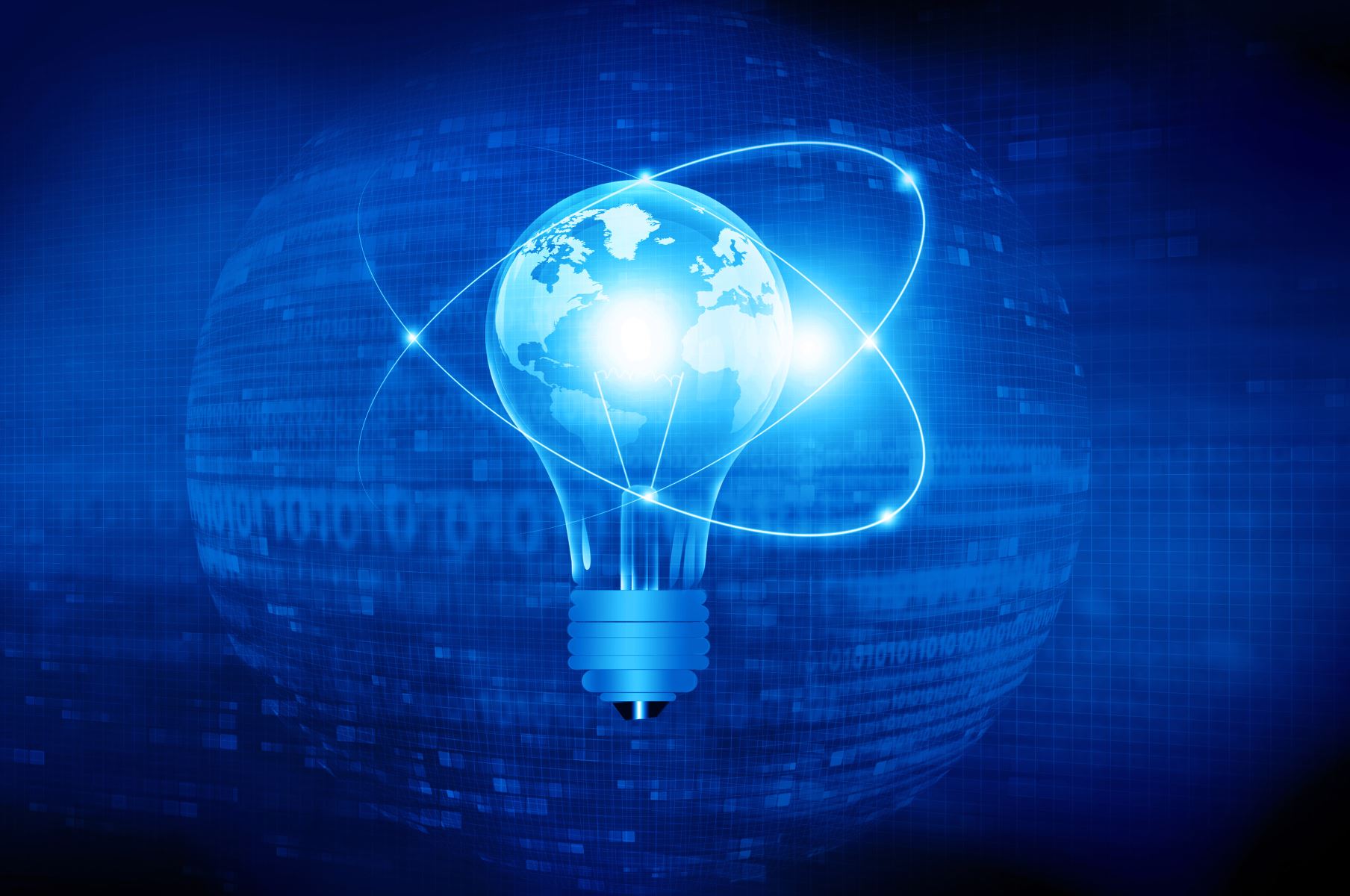 SC D2 has as a Mission to facilitate and promote the progress of engineering on information and telecommunications systems for electric power systems, as well as the international exchange of information and knowledge in those fields. To add value to this information and knowledge by means of summarizing state-of-the-art practices and developing recommendations and to make managers, decision-makers and regulators (between other stakeholders) in the EPI (Electric Power Industries) sector aware of its work.
Domains of Activity
---
In a broad sense, the specification, design, engineering, installation, commissioning, performance, operation, maintenance and management aspects on the following items are covered :
ICT applied to digital networks from UHV to distribution (smart meter, IoT, big data, EMS, etc...)

Communication solutions for information exchange in the smart delivery of electrical energy

Interoperability and data exchange (file format, frequency, etc.) between network operators, market players, off-grid premises

Cyber security issues from field equipment to corporate IT (Governance constraints, system design, implementation, testing, operation and maintenance…)

Technologies and architecture to ensure business continuity and disaster recovery

IT systems to support the decision-making process in Asset Management
Additionally, it implies :
Provision of technical work to support the activities of international standardisation bodies related with its scope.

Monitoring of the emerging technologies to evaluate in advance their possible impact on the EPI. Organising and carrying out studies upon the relevant issues. A continuous adaptation of its focus to the current and future needs of networks, customers and players inside the EPI in the fields of its competence.